Welcome to HiVisCustom's Hi Vis Customization Services! We specialize in providing customized high visibility workwear to meet any business or industry's unique needs.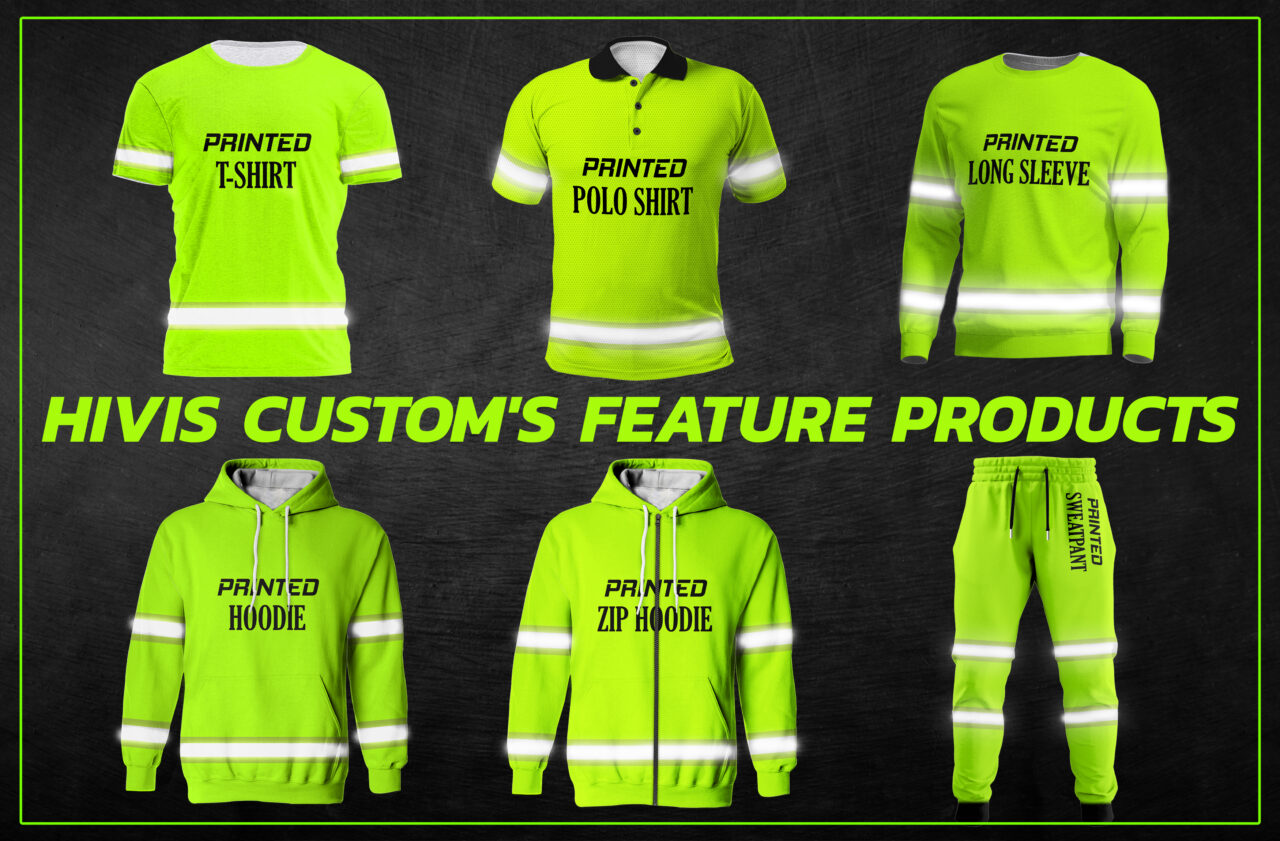 Easy 3 style to customize
Our custom work shirt services allow you to imprint your company name, logo, slogan, and unique designs on high-visibility shirts tailored for your team. We offer a wide selection of colors and styles, and use quality screen printing or embroidery to integrate your branding and reflectivity needs into the shirt design. This promotes your brand while optimizing visibility and safety for your employees.
Our Happy Custmers Products